Visual Consistency: Crafting a Cohesive Brand Identity on Social
Visual consistency plays a crucial role in creating a cohesive brand identity on social media. It ensures that your brand is easily recognizable and leaves a lasting impression on your audience. By maintaining visual consistency, you can effectively communicate your brand values and build trust with your target audience. Let's dive deeper into the concept of visual consistency and its importance in crafting a cohesive brand identity on social media.
Visual consistency is about maintaining a consistent look and feel across all your social media platforms. It involves using the same colors, fonts, imagery, and overall design elements in your visual content. This consistency helps create a seamless experience for your audience and reinforces your brand identity. When your audience encounters your content on different social media platforms, they should immediately recognize it as belonging to your brand.
The benefits of visual consistency are numerous. Firstly, it enhances brand recognition and recall. Consistency in design elements and visual identity makes it easier for your audience to remember and recognize your brand. A consistent visual identity also helps differentiate your brand from competitors, allowing you to stand out in a crowded social media landscape. Additionally, visual consistency builds credibility and trust with your audience. When your visuals are consistent, it gives the impression that you are professional and pay attention to detail, leading to greater trust and loyalty from your audience.
Creating a Visual Consistency: A Personal Experience
When I started my own brand on social media, I realized the importance of visual consistency early on. I wanted to establish a strong brand identity and create a cohesive experience for my audience. I carefully selected a color palette that represented my brand's values and personality and made sure to consistently use those colors in my visuals. I also chose a set of fonts and stuck to them across all my social media platforms. As a result, my audience started recognizing my content instantly and associating it with my brand. This not only boosted brand recognition but also increased engagement and trust.
Implementing Visual Consistency Across Social Media Platforms
Implementing visual consistency across social media platforms requires careful planning and attention to detail. Here are some key steps to follow:
1. Define Your Brand Guidelines: Start by defining your brand guidelines, including your color palette, typography, logo usage, and image style. These guidelines will serve as a reference point for all your visual content.
2. Use Consistent Colors and Fonts: Apply your color palette and fonts consistently across all your social media platforms. This will ensure a cohesive look and feel, regardless of the platform.
3. Maintain Consistent Imagery: Use consistent imagery that aligns with your brand's values and resonates with your target audience. This can be achieved through the use of consistent filters, themes, or image styles.
4. Create Templates: Develop templates for your social media posts to maintain consistency in layout and design. This will save time and ensure a cohesive visual presence.
The Impact of Visual Consistency: Enhanced Brand Awareness
By implementing visual consistency, you can significantly enhance your brand awareness on social media. When your audience repeatedly encounters your consistent visual identity, it becomes ingrained in their minds, leading to increased brand recall and recognition. This heightened brand awareness can ultimately drive more traffic and conversions for your business.
Conclusion of Visual Consistency: Crafting a Cohesive Brand Identity on Social
Visual consistency is a powerful tool for crafting a cohesive brand identity on social media. By maintaining consistency in your visual elements, you can establish a strong brand presence, enhance brand recognition, and build trust with your audience. Implementing visual consistency requires careful attention to detail and adherence to brand guidelines. It may take time and effort, but the results are well worth it. So, start creating a visually consistent brand identity on social media and watch your brand soar to new heights.
If you are looking for Principles of visual consistency you've came to the right place. We have 5 Pictures about Principles of visual consistency like 5 benefits of consistency of the visual identity | Lukas Ociepka, Visual Brand Identity: Mistakes You Don't Want to Make and also Visual Brand Identity Guidelines and Tips (With Examples). Here you go:
Principles Of Visual Consistency
www.slideshare.net
consistency principles
Visual Brand Identity Guidelines And Tips (With Examples)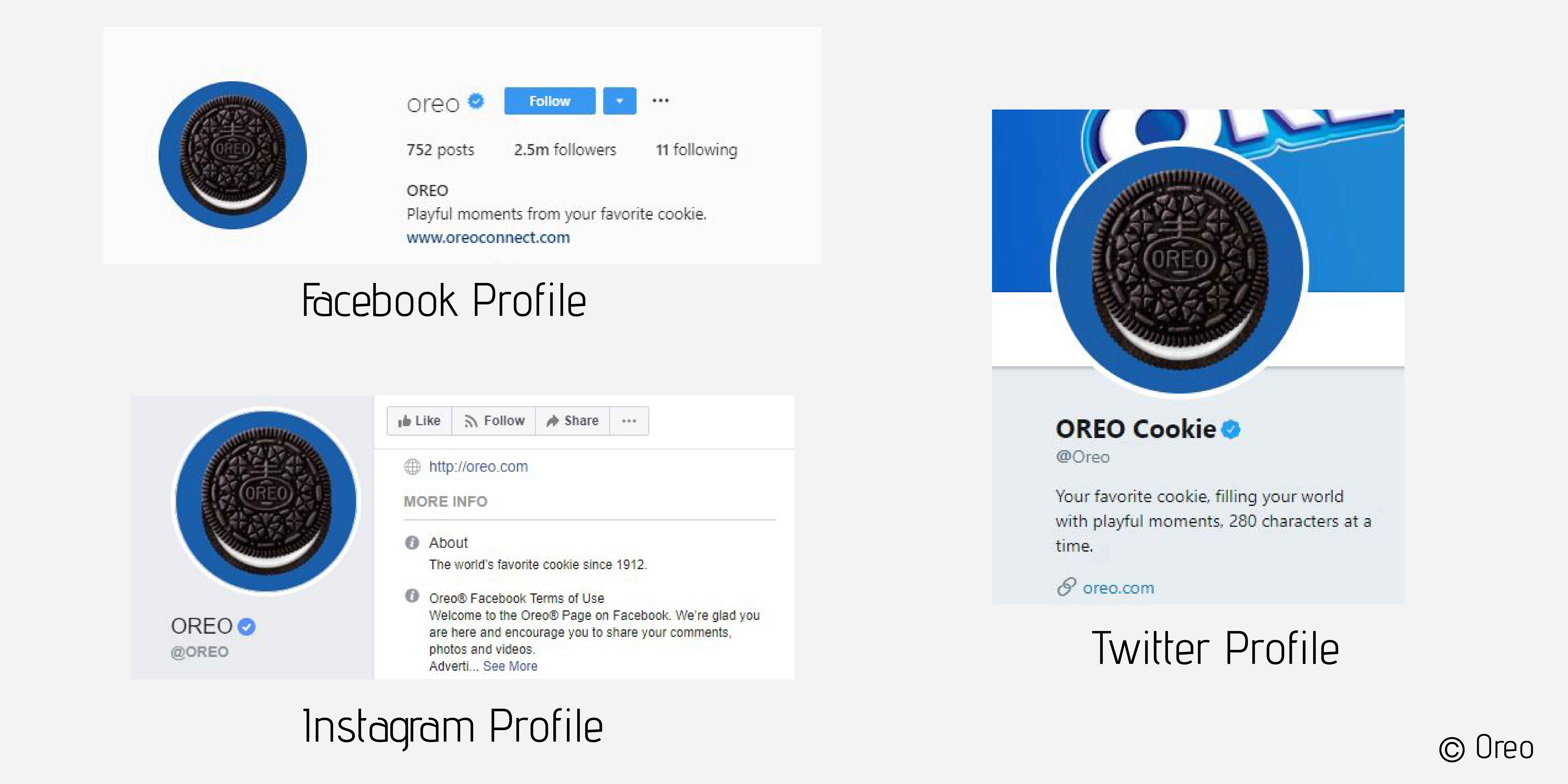 digitalbrandblueprint.com
visual oreo social identity brand profiles example consistency examples bio consistent take they
Visual Brand Identity: Mistakes You Don't Want To Make
www.hivemindinc.com
visual mistakes identity brand want make don being place over
Design Rules: Visual Consistency | Oxygen – The Visual Site Builder
oxygenbuilder.com
visual consistency
5 Benefits Of Consistency Of The Visual Identity | Lukas Ociepka
lukasociepka.com
consistency identity visual brand consistent benefits deeper influence experience user its look radiant digital
Visual brand identity guidelines and tips (with examples). Principles of visual consistency. Visual mistakes identity brand want make don being place over