If laughter is the best medicine, then why not use it in advertising? Humorous advertisements have the power to make people smile, chuckle, and even laugh out loud. They are memorable, shareable, and can effectively communicate your message to your target audience. So, let's take a closer look at why businesses should incorporate humor in advertisements.
The Importance of Humorous Advertisements
Humor is universal, and it is a powerful tool that can be used to break through the clutter and capture people's attention. In a world where consumers are bombarded with hundreds of ads every day, humor helps brands stand out and be remembered. When people associate positive and happy emotions with a brand, they are more likely to form a deeper connection with it. Moreover, funny ads tend to go viral, which means that they have the potential to reach a wider audience without costing businesses extra money.
The Best Time for Humorous Advertisements
The best time to use humor in advertising is when it aligns with your brand's message and values. Humor can be used at any stage of the buying cycle, from creating brand awareness to converting prospects into customers. However, it is important to be mindful of the context and the target audience. Humor that offends or is insensitive can quickly backfire and damage the reputation of the brand.
The Benefits of Humorous Advertisements
Humorous advertisements have numerous benefits for businesses. They can increase brand awareness, engagement, and recall. They can differentiate brands from their competitors and create a positive brand image. They can also increase the likelihood of customers sharing content on social media, improving brand reach and loyalty.
Frequently Asked Questions About Humorous Advertisements
Q: Can humor be used in any industry?
A: Yes, humor can be used in any industry as long as it aligns with the brand's message and values.
Q: What are some examples of successful humorous advertisements?
A: Some examples of successful humorous advertisements include the Old Spice "The Man Your Man Could Smell Like" campaign and the Geico Gecko ads.
Q: Is it possible to overdo humor in advertisements?
A: Yes, it is possible to overdo humor in advertisements. When humor becomes the focus of the ad, it can detract from the brand's message and come across as insincere or unprofessional.
Q: Should small businesses be using humor in advertisements?
A: Yes, small businesses can benefit from using humor in advertisements, but it is important to be mindful of the target audience and the brand's message.
Humorous Advertisements and Their Target Audience
Humorous advertisements can target a broad audience because everyone enjoys a good laugh. However, certain types of humor will resonate more with certain demographics. For example, millennials and Gen Z tend to appreciate humor that is witty, sarcastic, and self-aware, while Boomers prefer humor that is more traditional and family-oriented. Personal experience wise, I saw a funny ad by Snickers which had a squirrel hanging onto the back of a man, depicting how that felt on a rough day when you are "not you" without Snickers. This ad resonated with me as I have felt that before and added a positive association to the Snickers brand in my mind.
Humor is a universal language that can bring people together and create positive emotions. When used correctly, humor can be a powerful tool that businesses can use to connect with their target audience and achieve their marketing objectives. So next time you are brainstorming your next advertising campaign, consider adding a little bit of humor to it!
If you are looking for 20 Creative Advertisements That Will Make You Die Laughing you've came to the right place. We have 10 Pictures about 20 Creative Advertisements That Will Make You Die Laughing like 20 Creative Advertisements That Will Make You Die Laughing, 25 Extremely Humorous Print Ads – DesiznWorld and also 23 creatively funny print ads that will make you giggle. Some of these. Here it is:
20 Creative Advertisements That Will Make You Die Laughing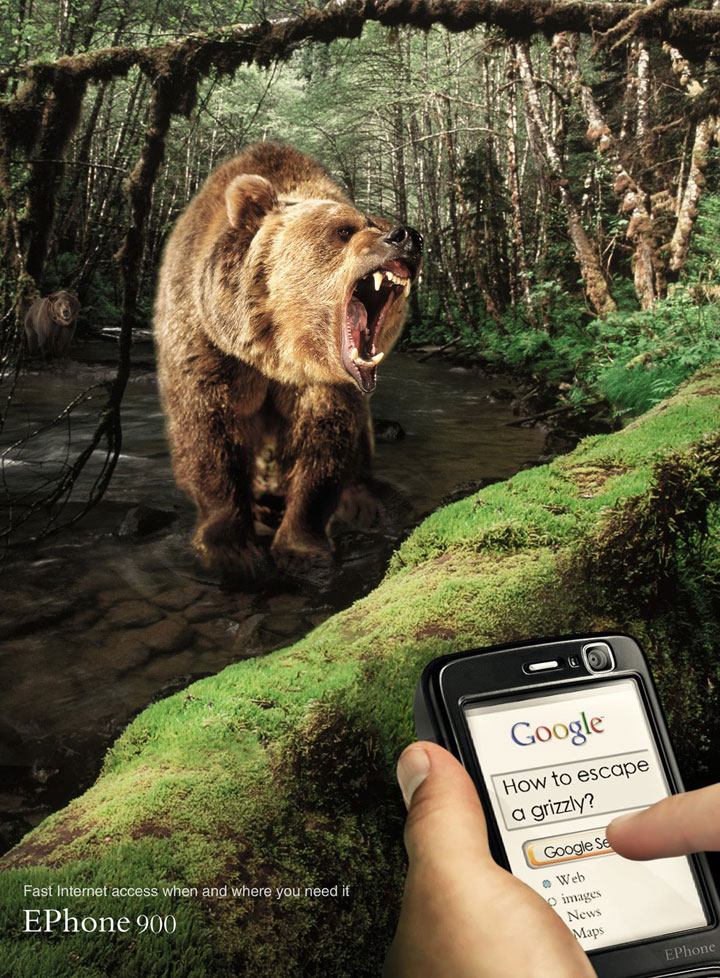 www.technocrazed.com
advertisements creative bear funny laughing die grizzly escape
30 Creative And Funny Beer Advertisements
speckyboy.com
funny beer advertisement creative ads advertisements posters advertising king kong poster humourous budweiser marketing humor beers advertisments prints vintage speckyboy
16 Creative And Humorous Advertisements | Favbulous
favbulous.com
advertisements creative humorous favbulous feed sa
25 Extremely Humorous Print Ads – DesiznWorld
desizn-world.blogspot.com
ads humorous controversial aquafresh extremely rejected
29 Funny Vintage Ads That Would Be Totally Banned Today – Look4ward
www.look4ward.co.uk
ads funny vintage banned look4ward
2 Unusual Humorous Advertisements – Holabird Western Americana Collections
holabirdamericana.liveauctiongroup.com
humorous
26 Shockingly Offensive Vintage Ads – Business Insider | Weird Vintage
www.pinterest.com
shockingly
23 Creatively Funny Print Ads That Will Make You Giggle. Some Of These
justsomething.co
ads funny make creatively ironic print
The Humor Appeal (Advertising) – The Visual Communication Guy
thevisualcommunicationguy.com
humor appeal advertising communication visual
Creative Advertising : Funny #ads #posters #commercials Connected With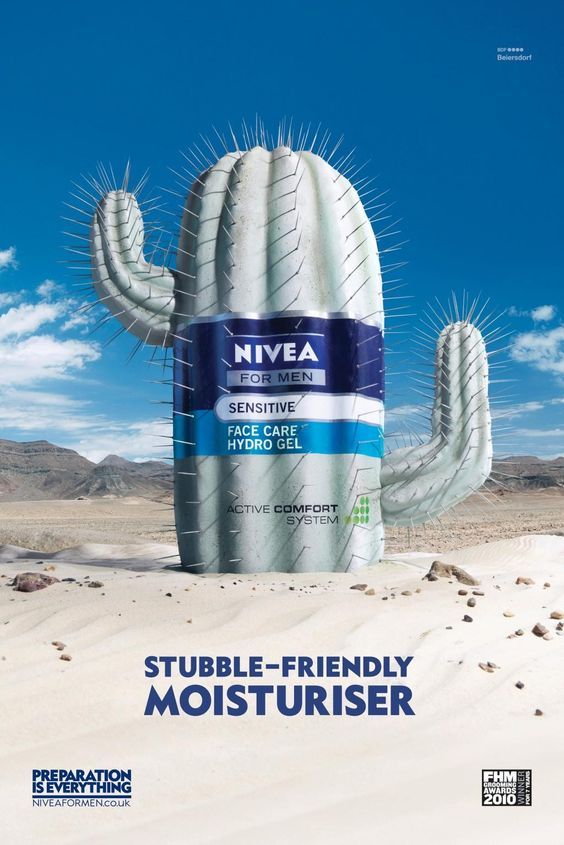 advertisingrow.com
nivea advertising commercials cosmetics buzz desodorantes guerilla hispanic publicidad medicines advertisingrow vaseline sand ethos pathos publicidades reklama divertida kunjungi publicitarios
2 unusual humorous advertisements. 30 creative and funny beer advertisements. Ads funny vintage banned look4ward