If you're looking to expand your business presence online, you can't neglect social media platforms. Instagram has emerged as one of the most popular social media platforms today, and it's a great place to advertise your business. But how do you advertise on Instagram Ads effectively? Let's find out.
Why Use Instagram Ads?
If you want to reach out to your target audience effectively, Instagram Ads can be one of the best places to do so. With over a billion active users, you'll have a huge potential audience to showcase your business. Instagram Ads are also highly customizable and provides a range of options to tailor your advertisements to meet your marketing goals.
The Importance of Instagram Ads
Social media platforms are an essential channel for businesses to reach out to their potential customers. Instagram Ads help you reach your desired audience and showcase your brand to a broader range of people. Instagram's algorithm allows for businesses to tailor their advertisements specifically to their target audiences based on their interests, behaviors, connections, demographics, and locations.
Where and When to Advertise on Instagram Ads
The timing and placement of your Instagram Ads are essential. You should aim to post at the times when your followers are most active, and Instagram Ads offers precise ad placement options, such as showing ads on user feeds, Instagram stories, or exploring pages. Ad placement can make a significant impact on the success of your campaign.
The Benefits of Instagram Ads
Instagram Ads offers many benefits to businesses looking to expand their online presence. These benefits include the ability to reach a broader audience, increase brand awareness, drive traffic to your website, and create engaging content to build relationships with customers.
Frequently Asked Questions About Instagram Ads
1. How much do Instagram Ads cost?
Instagram Ads prices vary depending on the targeted audience, ad format, and duration of your campaign. But you can set a budget that you're comfortable with while maximising the potential reach of your audience.
2. Can I target a specific audience on Instagram?
Yes, Instagram Ads offers accurate targeting options based on interests, demographics, behaviors, and locations. You can also target specific people who have interacted with your brand previously.
3. What kind of ad formats can I use on Instagram?
You can use various ad formats on Instagram, including photo ads, video ads, carousel ads, story ads, and shopping ads. Each format offers different benefits depending on your campaign's goal.
4. Can Instagram Ads help me increase my followers?
Yes, Instagram Ads can increase your followers by expanding your brand reach and attracting a broader audience who are interested in your products and services.
My Personal Experience with Instagram Ads
As a small business owner, I was hesitant to invest money in advertising on Instagram. However, after trying out Instagram Ads, I found it to be one of the best ways to increase brand awareness and drive traffic to my website. I have seen a significant increase in my product sales, and my customer base has grown, thanks to the targeted audience options offered by Instagram Ads.
If you're looking for a successful advertisement campaign, you can't neglect Instagram Ads. It offers many benefits that can help your brand expand its reach and grow its customer base. By tailoring your advertisements to your target audience and using the best ad placements, you'll be on your way to a successful Instagram Ads campaign.
If you are looking for Best Instagram Ads: Find Your Inspiration In These Stunning Examples! you've visit to the right web. We have 10 Pictures about Best Instagram Ads: Find Your Inspiration In These Stunning Examples! like Your complete guide to running effective Instagram Ads, Instagram Advertising for Beginners and also 40 Instagram Story Ad Examples in 2020 (Static + Video ads). Here it is:
Best Instagram Ads: Find Your Inspiration In These Stunning Examples!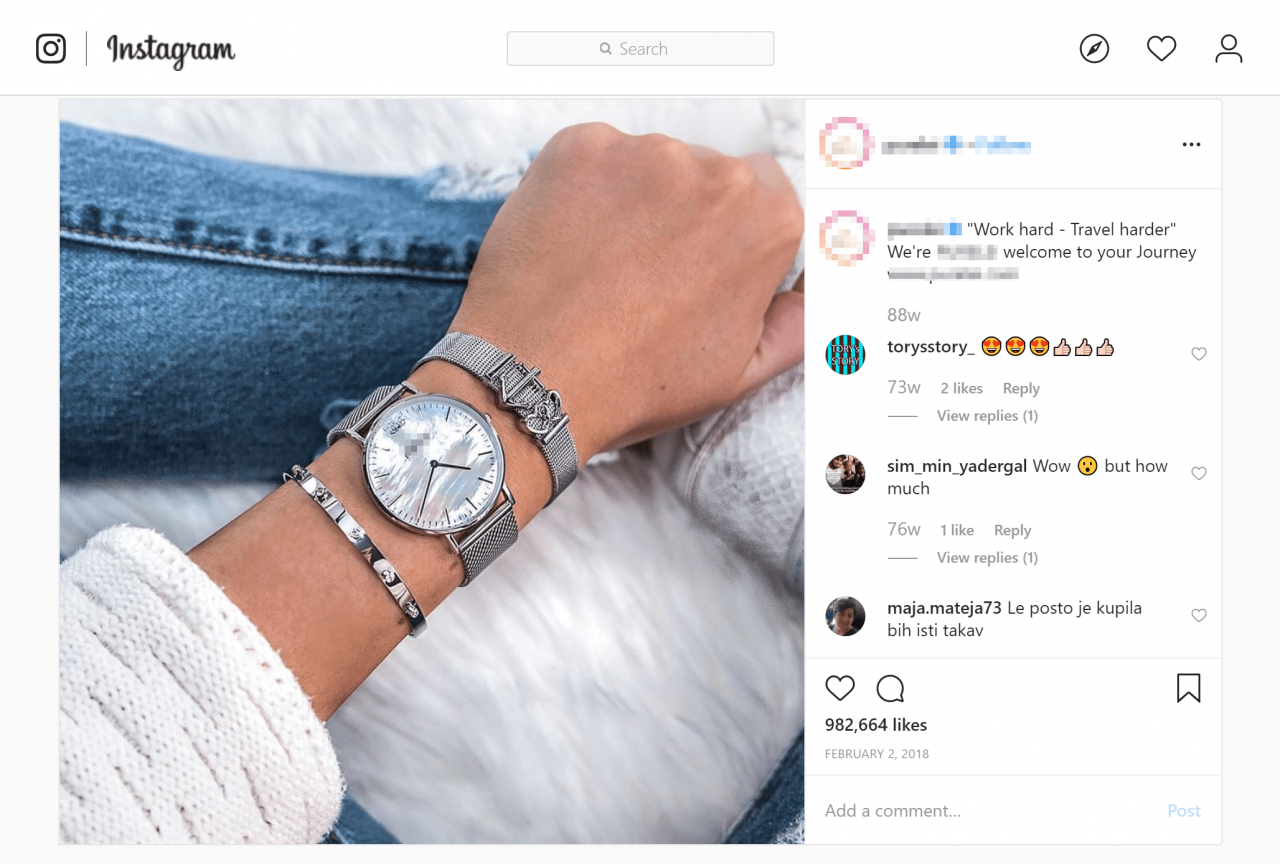 alidropship.com
Instagram Ad On Behance
www.behance.net
How To Advertise On Instagram: A Complete Instagram Ads Guide : Social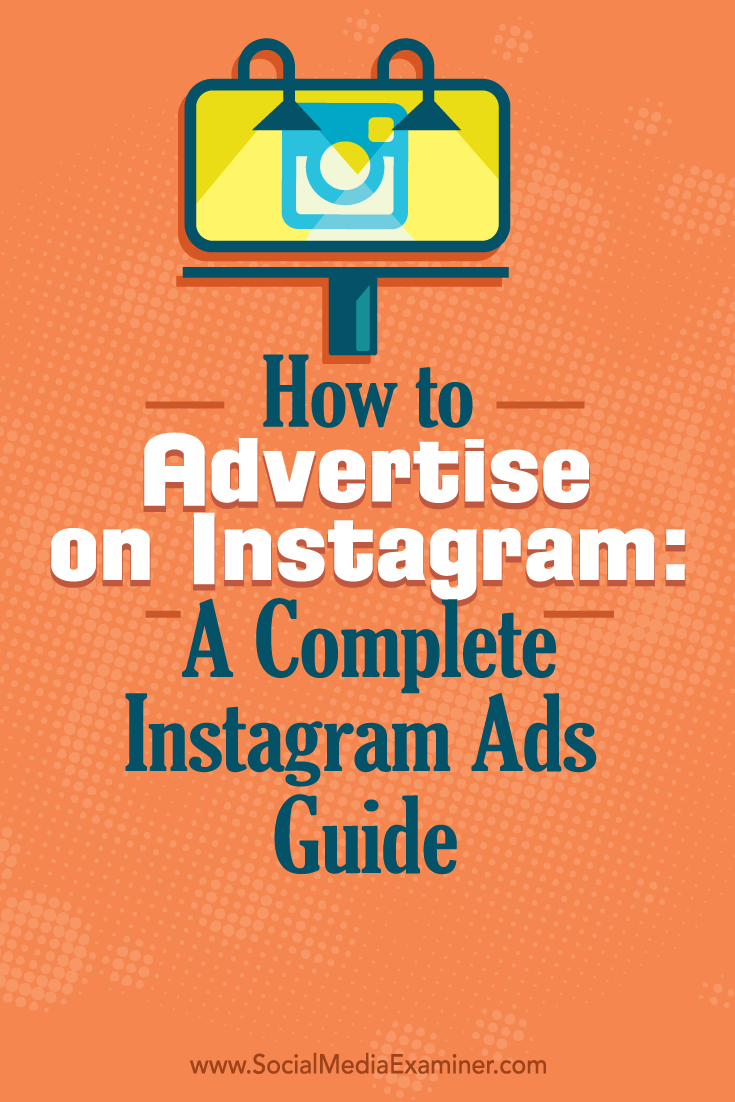 www.socialmediaexaminer.com
instagram guide marketing ads advertising advertise tips complete social marketers
Instagram Advertising For Beginners
www.tailwindapp.com
40 Instagram Story Ad Examples In 2020 (Static + Video Ads)
karolakarlson.com
udemy
10 Amazing Instagram Ads To Copy (And Why They're So Great)
jumpermedia.co
instagram ads ad copy amazing why great so re they appeal identity powerful someone even things when
Instagram Ads: How To Advertise On Instagram In 2020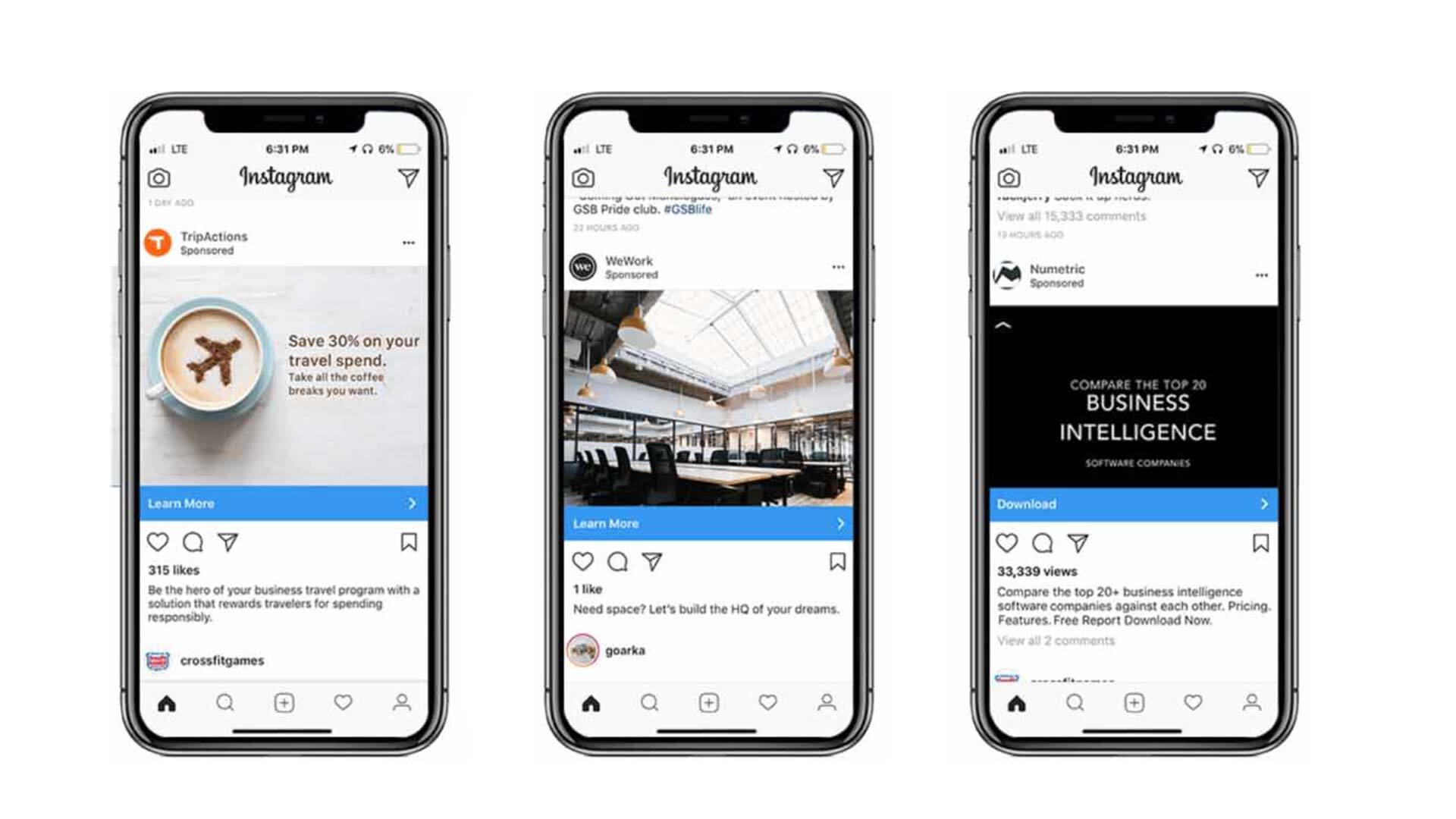 nexuses.in
advertise
Your Complete Guide To Running Effective Instagram Ads
www.techlofy.com
10 Ways To Use Click To Instagram Direct Ads
www.shoppop.com
instagram direct ads ad example ways use deliver pizza tell address ll
How To Advertise On Instagram For Beginners In 2018 (4 Strategies That
www.youtube.com
Instagram ads ad copy amazing why great so re they appeal identity powerful someone even things when. 10 ways to use click to instagram direct ads. Instagram ads: how to advertise on instagram in 2020