Are you tired of browsing the internet and seeing generic banner ads that fail to evoke any emotion? Emotionally charged advertising is on the rise, and for a good reason. Consumers are more likely to engage with and remember ads that stir up feelings within them. In this post, we'll explore the power of emotional banner ads and why you should consider incorporating them into your advertising strategy.
The Reason Behind Emotional Banner Ads
What sets emotion-evoking ads apart from their generic counterparts is their ability to connect with the viewer on a personal level. These types of ads are designed to tug at the heartstrings of the viewer, whether it be by making them laugh, cry, or feel nostalgic. By tapping into human emotion, advertisers can create a deeper connection between the brand and the viewer, increasing the chances of conversion.
The Importance of Emotional Banner Ads
Emotional connections are the driving force behind customer loyalty. By incorporating emotional elements into your banner ads, you are taking the first step in creating a long-term relationship with your customers. Emotionally appealing ads also have a higher chance of being shared on social media, which can lead to an increase in brand awareness and traffic to your website.
The Best Time for Emotional Banner Ads
Although emotional banner ads can be used in various advertising settings, they work best when they are part of a larger campaign that tells a story. For example, a banner ad that is part of a Christmas-themed campaign can evoke nostalgic and warm feelings associated with the holiday season. Emotional banner ads can also be useful during times of crisis, as they can create a sense of community and togetherness.
The Benefits of Emotional Banner Ads
Emotionally charged banner ads have been known to have higher engagement rates, conversion rates, and brand recall rates. They can also reduce the viewer's resistance to advertising and make them more receptive to your brand's message. Even if the viewer doesn't convert immediately, the brand's emotional impact will stick with them, making them more likely to recall the brand in the future.
Frequently Asked Questions About Emotional Banner Ads
Q: Are there any downsides to using emotional banner ads?
A: One of the main concerns with emotionally charged ads is that they can unintentionally trigger negative emotions, which can have adverse effects on the viewer. It's essential to carefully consider your target audience and the emotions you want to evoke before creating your ad.
Q: What are some examples of companies that have successfully used emotional ads?
A: Coca-Cola's "Share a Coke" campaign and Budweiser's "Puppy Love" Super Bowl ad are two examples of emotionally charged ads that went viral.
Q: How do you measure the success of emotional banner ads?
A: Success can be measured in various ways, such as engagement rates, conversion rates, and brand recall rates. It's important to set specific goals and track the metrics that align with those goals.
Q: Can emotional banner ads be used for any industry?
A: Yes, emotional advertising can be effective in various industries, from healthcare to technology. It's all about understanding your target audience and the emotions you want to evoke.
How Emotional Banner Ads Target Consumers
One example of a powerful emotionally charged ad is Volkswagen's "Singing in the Rain" campaign. The ad features a man joyfully singing and dancing in the rain after his new Volkswagen car is delivered to him. The ad evokes feelings of joy, freedom, and excitement, making the viewer associate those positive emotions with Volkswagen. This campaign showcases how a brand can create an emotional connection with their customers by targeting their emotions and making them feel a certain way.
Personally, the ad that has left the biggest emotional impact on me is the 2021 Super Bowl ad for Toyota called "Upstream". The ad tells the story of U.S. Paralympic swimmer Jessica Long, who was born in Siberia and adopted by an American couple. The ad is compelling, featuring Long's journey, emphasizing the importance of family, and overcoming adversity. By the end of the ad, I was in tears, and the Toyota brand became more than just a car manufacturer in my eyes. The ad made me feel proud to be a part of a brand that values human connection, perseverance, and determination.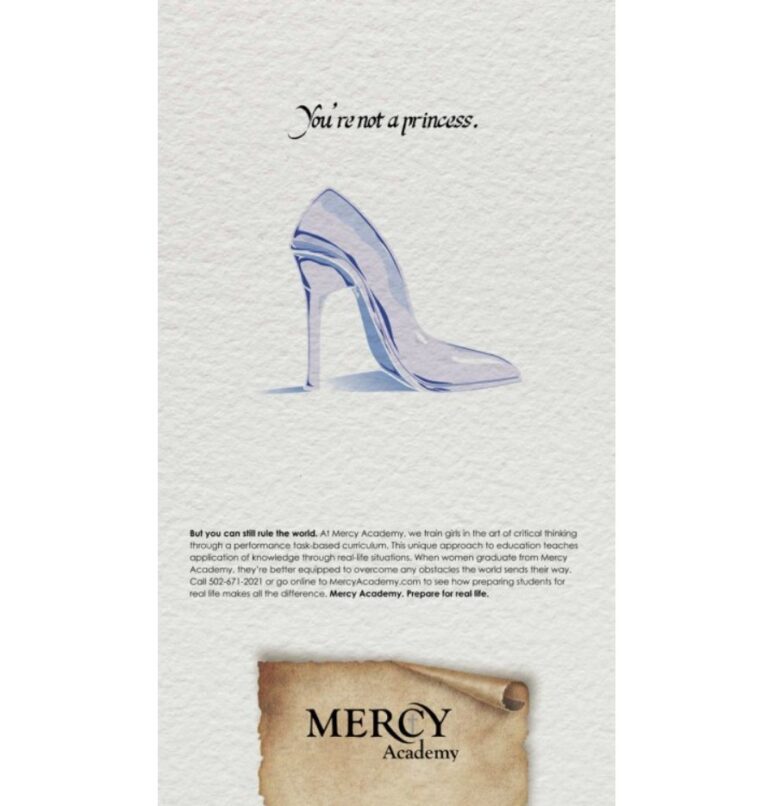 In conclusion, emotional banner ads should be an essential part of your advertising strategy. By taking the time to understand your target audience and create ads that evoke specific emotions, you can create a connection with your customers that goes beyond a simple transaction. Emotional advertising is a powerful tool that can help you build brand loyalty, increase conversions, and make a lasting impact on your audience.
If you are looking for Top 5 Emotional ads | Best Emotional ads Ever | Thought Provoking ads you've visit to the right web. We have 10 Pics about Top 5 Emotional ads | Best Emotional ads Ever | Thought Provoking ads like Emotional Advertising: 4 Emotive Ads To Remember – DMTindia, 30 Emotional Print Ads That Appeal to Your Soft Side – Content Fuel and also Top 5 Emotional ads | Most Emotional ads Ever | Ads that will make you. Here it is:
Top 5 Emotional Ads | Best Emotional Ads Ever | Thought Provoking Ads
www.youtube.com
emotional
Top 10 Emotional Ads | Ads That Will Make You Cry| Best Emotional Ads
www.youtube.com
30 Emotional Print Ads That Appeal To Your Soft Side – Content Fuel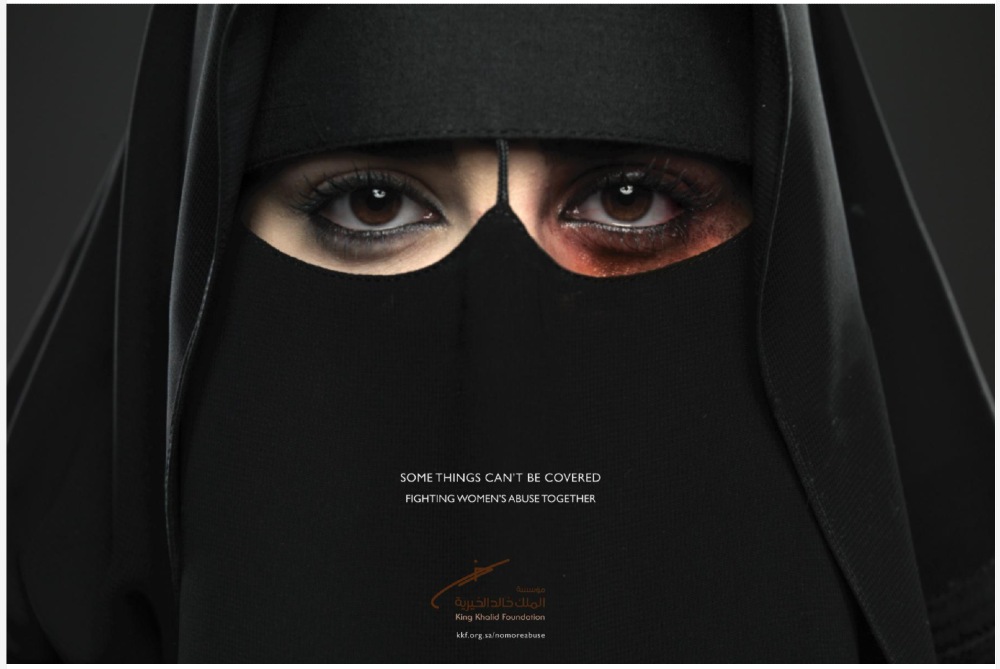 contentfuel.co
khalid
30 Emotional Print Ads That Appeal To Your Soft Side – Content Fuel
contentfuel.co
contentfuel
30 Emotional Print Ads That Appeal To Your Soft Side – Content Fuel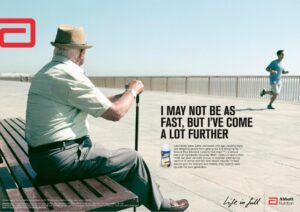 contentfuel.co
Top 5 Emotional Ads | Most Emotional Ads Ever | Ads That Will Make You
www.youtube.com
30 Emotional Print Ads That Appeal To Your Soft Side – Content Fuel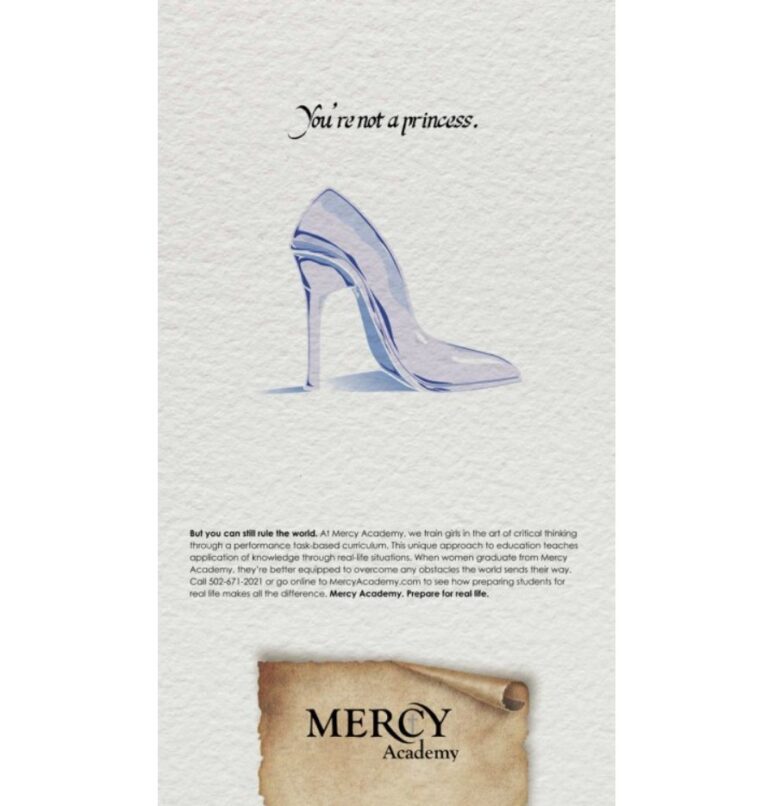 contentfuel.co
emotional mercy
Emotional Advertising: 4 Emotive Ads To Remember – DMTindia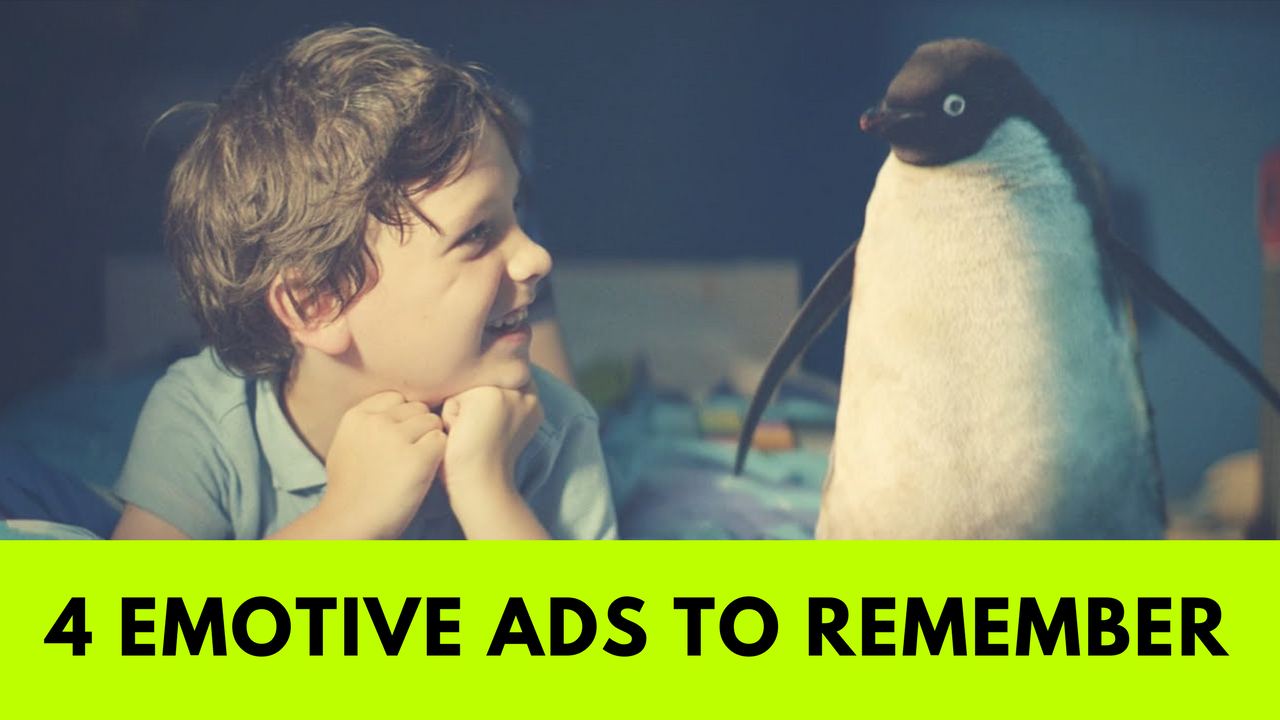 digitalmarketingtrends.in
ads emotional emotive advertising remember amygdala directly shortcuts neural catch connect soul touch system there digitalmarketingtrends
30 Emotional Print Ads That Appeal To Your Soft Side – Content Fuel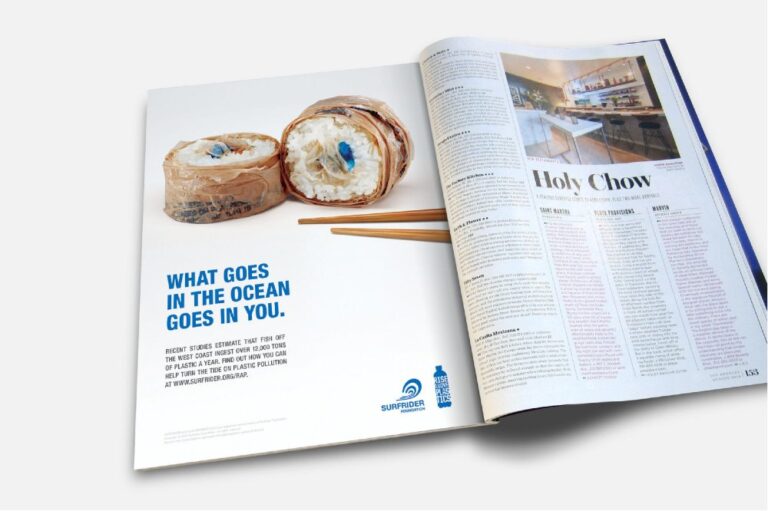 contentfuel.co
surfrider appeal ban stevie
30 Emotional Print Ads That Appeal To Your Soft Side – Content Fuel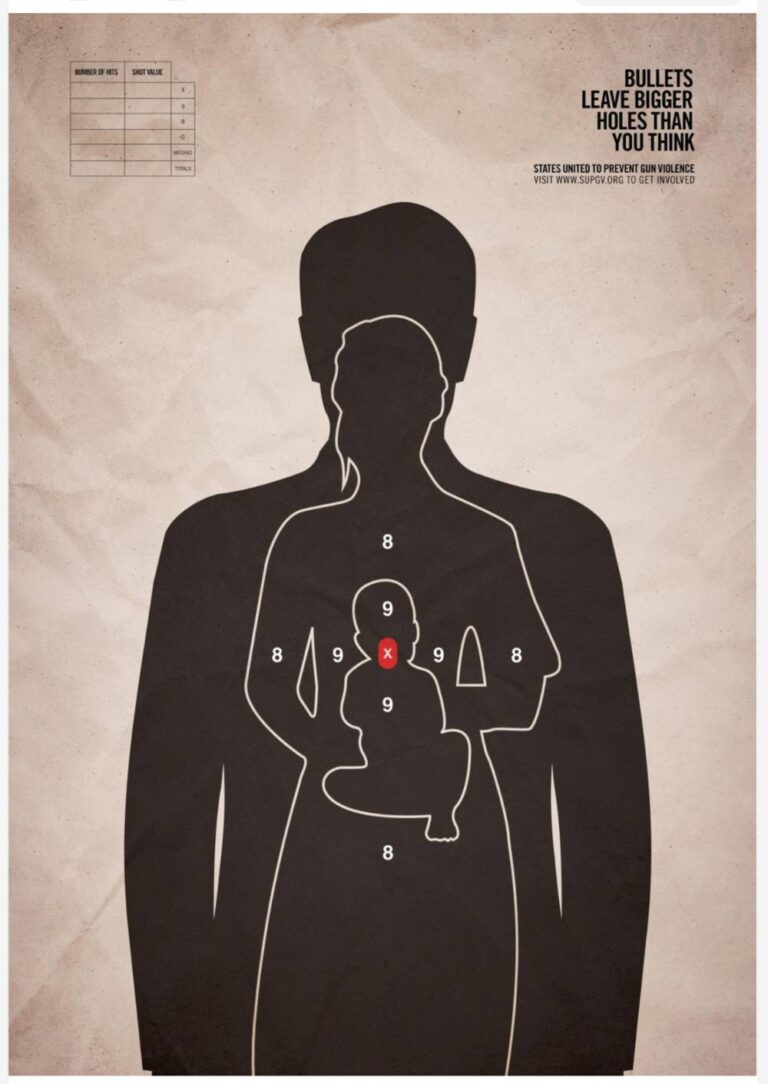 contentfuel.co
30 emotional print ads that appeal to your soft side. Top 5 emotional ads. Top 10 emotional ads